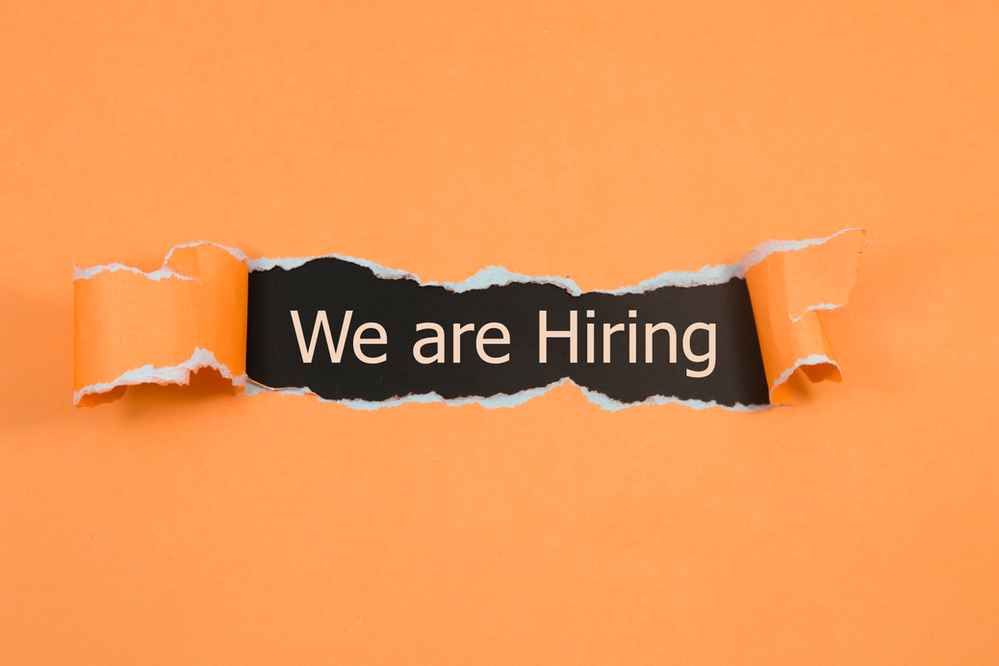 TEMPORARY, FULL-TIME (1.0 FTE), PROGRAM ASSISTANT
Temporary up to 12 months
Leeds & Grenville Community Family Health Team invites applications for a temporary (up to 12 months), full-time, Program Assistant (1.0 FTE). The position will require work at both locations and after hours as required.
The successful candidate will be primarily responsible for:
Providing telephone and office reception;
Scanning process for Practice Solutions EMR (Electronic Medical Records);
The utilization of the EMR as it relates to Program Assistant's responsibilities;
Booking clients for primary health care providers;
Maintaining office/medical supplies when required;
Assisting the health care providers in identifying services; providing program assistance in implementing appropriate health promotion/disease prevention, disease management services;
Other responsibilities as assigned.
Qualified candidates will possess:
Diploma from a recognized community college/university in a medical office administration/health related field;
Current experience in a medical/health care setting;
Experience with electronic medical records (EMR) preferred;
Excellent communication skills;
Ability to work independently and with supervision;
Ability and willingness to work with the team;
Valid driver's license and access to a vehicle; willing to travel to other LGCFHT if needed.
Position is full-time (37.5 hours weekly). Salary to commensurate with experience (range $19.54-$20.71). This is a unionized position – SEIU Local 1 CANADA.
The LGCFHT is committed to providing a recruitment and selection process that is both inclusive and free from barriers. Accommodations for job applicants with disabilities are available upon request, and will be provided in accordance with the Ontario Human Rights Code and the Accessibility for Ontarians with Disabilities Act.
Please submit your application and resume in confidence by Monday, August 30, 2021, to the attention of:
Sara Cull, Executive Assistant.
Email: scull@lgcfht.ca
Fax: 1-888-394-1988